User:Pengy
From N Gauge wiki
Hi,
I am Pengi and I am a Moderator on this forum.
My interests
I am interested in the post-privatisation era in the UK and love fast express trains such as Voyagers, Pendolinos, Eurostar etc and ICE, Shinkansens, Thalys from other countries. I also have an interest in the London Overground/Underground/DLR.
I am fascinated by the 'big railway' and always carry a camera when travelling in case there is something unusual.
My interest in trains started with my Grandmother who used to take me on the 'electrics' to Brighton and London Victoria. My favourite train locations are Canary Wharf, Arundel and Clapham Junction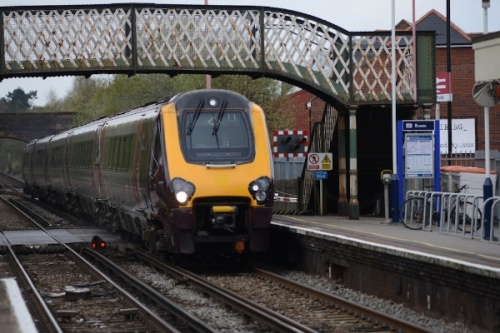 St Clements
My fantasy layout is St Clements and I am currently adding lights to modern office blocks to create a 'mini Canary Wharf' scene by the sea. My trains are UK, Continental and Japanese EMUs and DMUs. I do not have any steam trains on my layout.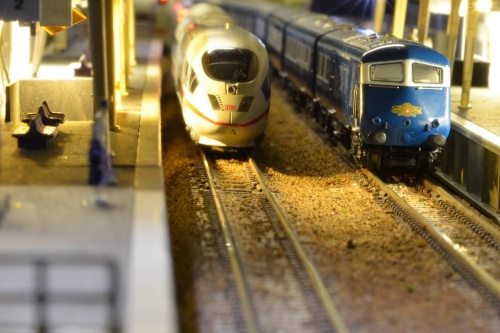 Links to my airbrushing journey
Other Interests
My main other interest is sports photography particularly rugby, american football and equestrian (including polo, horse racing, dressage, 3 day event) I also like photographing animals and birds

Link to my flickr site I am gradually converting some of my slide and print images to digital
--Pengi (talk) 22:57, 8 May 2013 (PDT)